barracuda spam & Virus firewall
The Barracuda Spam & Virus Firewall is an integrated hardware and software solution designed to protect your email server from spam, virus, spoofing, phishing and spyware attacks. It leverages 12 comprehensive defense layers to provide industry-leading defense capabilities for any email server within large corporate or small business environments.
As the No. 1 most widely used spam filtering appliance, and winner of numerous industry honors, leading organizations around the world continue to trust Barracuda Spam & Virus Firewalls for complete protection against Spam and its resource demanding consequences.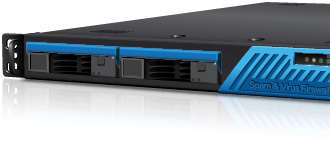 Key Features:
12 layers of defense protect networks against spam, virus, spoofing, phishing, denial of service and malware
Tagging, quarantine, blocking of email messages
Provides three layers of virus protection
Outbound filtering to prevent data leakage
Authenticates senders and suppresses invalid bounce messages

barracuda web filter
The Barracuda Web Filter is designed to enforce organizational Internet usage policies through content filtering, application blocking, and best-of-breed spyware protection. It also facilitates automatic removal of spyware from previously infected Windows PC's with the integrated Barracuda Spyware Removal Tool.
Having just received 5 of 5 stars, and SC Magazine's "recommendation" for its performance, feature set, cost and ease of use, the Barracuda Web Filter is one content filtering solution that organizations of all sizes cannot afford to overlook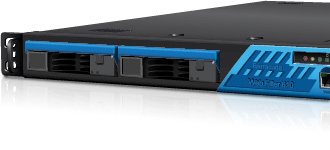 Key Features:
Policy management for granular control by user, group, IP address range or time
Internet application filtering by type, IP address or bandwidth usage
SSL and proxy filtering for more stringent control of Web usage
Gateway malware and integrated desktop spyware protection
Integrates with LDAP and NTLM-based authentication servers to detect user events and gather credentials


barracuda web application firewall
The Barracuda Web Application Firewall provides superior protection against hackers' attempts to exploit vulnerabilities in Web sites or Web applications to steal data, cause denial of service or deface Web sites.
By integrating application delivery capabilities, the Barracuda Web Application Firewall is an affordable and comprehensive application firewall that can secure Web applications, as well as increase their performance and availability.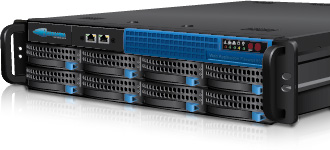 Key Features:
Protects against common Web application attacks, including SQL injections, cross site scripting, session tampering and buffer overflows
Blocks or cloaks attacks to prevent sensitive outbound data leakage, such as credit card, identification numbers or identifying details of Web infrastructure
Provides application access control for a single point of policy
enforcement and control
Integrates SSL offloading and SSL acceleration
Designed to achieve PCI compliance and offer full set of appliance logs


barracuda NG firewall
The Barracuda NG Firewall is a family of hardware and virtual appliances designed to protect your network infrastructure, improve your site-to-site connectivity and simplify administration of your network operations.

Beyond its powerful network firewall and VPN technologies, the Barracuda NG Firewall integrates a comprehensive set of next generation firewall technologies, including Layer 7 application profiling, intrusion prevention, Web filtering, anti-virus, anti-spam and network access control.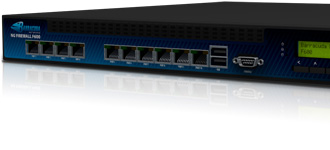 Key Features:
Consistent security posture and policy enforcement across the enterprise
Real-time accounting and reporting across multiple gateways
Comprehensive history and rollback of configuration and policy changes
across the network
Centralized version control of anti-spam, anti-virus, Web filter and network access control updates


barracuda ssl vpn
The Barracuda SSL VPN enables secure, clientless remote access to internal network resources from any Web browser. Designed for remote employees and road warriors, the Barracuda SSL VPN provides comprehensive control over the services and applications exposed to remote or external users.
Accessible anywhere at anytime, the Barracuda SSL VPN offers flexible authentication to maintain user access and logs external use to protect against information leakage for an organization of any size.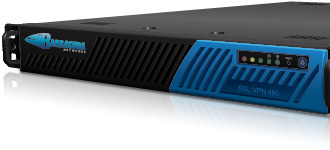 Key Features:
Enables access to corporate intranets, file systems or other Web-based applications
Tracks resource access through auditing and reporting facilities
Scans uploaded files for viruses and malware
Leverages multi-factor, layered authentication mechanisms, including
RSA SecurID tokens
Integrates with existing Active Directory and LDAP directories
Utilizes policies for granular access control framework
Supports any Web browser on PC or Mac