barracuda web filtering services
The Barracuda Web Filtering Service is a cloud-based secure Web gateway that protects users from malware, phishing, identity theft, and other harmful activity online. The service enforces organizational Internet usage policies through content filtering, URL filtering and application blocking. It is centrally managed with real-time consolidated reporting and provides proactive defenses against a quickly evolving threat landscape. Enterprises simply point their Web traffic to the service, and it protects users online regardless of location or physical device, including laptops and mobile devices.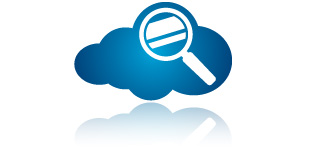 Key Features:
Inspects outbound Web traffic for safety and compliance
Analyzes Web site response traffic for malicious programs and untrustworthy users
Provides global visibility through comprehensive and flexible reporting to the user level
Protects users accessing the Web in the workplace, on laptops and via mobile devices

barracuda web security flex
Barracuda Web Security Flex is a revolutionary offering that lets network professionals focus on the Web security they need instead of specific technologies. Barracuda Web Security Flex delivers advanced cloud-based malware protection, URL filtering and application control with the flexible deployment options needed to cover all users in unique enterprise environments regardless of location and mobility status - under a cloud portal for centralized management and reporting.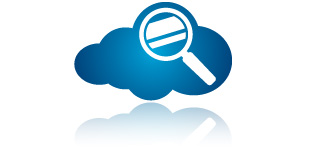 Key Features:
Virus and Malware Protection
URL and Content Filtering
Application Control
Flexible Deployment Options
Centralized Policy Management
Centralized Reporting and Monitoring

barracuda Email security service
The Barracuda Email Security Service is a comprehensive and affordable cloud-based email security service that protects both inbound and outbound email against the latest spam, viruses, worms, phishing and denial of service attacks. Barracuda Email Security Service also includes email encryption and Data Loss Prevention features.

Spam and viruses are blocked in the cloud prior to delivery to the customer, providing additional Denial of Service protection. In addition, cloud-based filtering offloads any processing required for spam and virus filtering from the email server.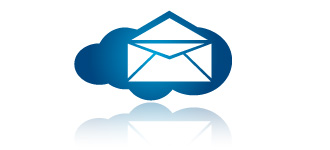 Key Features:
Protect inbound and outbound emails from spam and viruses
Includes Data Loss Prevention and email Encryption features
Cloud-based, without hardware of software to install
Email spooling for up to 96 hours