barracuda load balancer
The Barracuda Load Balanceris an affordable, scalable and comprehensive solution for distributing network traffic across multiple servers. The Barracuda Load Balancer offers network administrators reliability, speed and security through session persistence with cookie data, SSL acceleration and network intrusion prevention.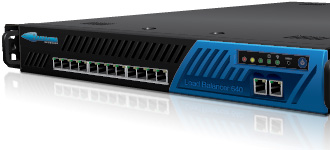 Key Features:
Load balancing for any IP applications with session and cookie persistence
Reliable failover in case of server failure for high availability
SSL offloading or hardware SSL acceleration for faster processing of secure data
Multiple deployments and scheduling policies for the most flexible load balancer
Integrated protection against network intrusions


barracuda Link Balancer
The Barracuda Link Balancer is an affordable and powerful solution for routing and managing traffic across multiple Internet connections. Designed to scale for high bandwidth requirements and provide business continuity for an organization of any size, the Barracuda Link Balancer optimizes the use of multiple Internet links, such as T1s, T3s, DSL and cable connections from one or multiple Internet service providers. Capable of automatic failover in the event of link failure, the Barracuda Link Balancer helps assure that your network is always connected to the Internet.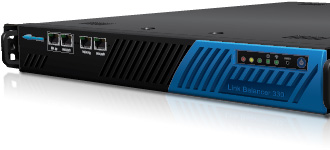 Key Features:
Aggregates Internet connection links
Automated failover
Bandwidth management
Quality of Service (QoS) for Internet applications
Traditional firewall